joy to the world
Okay, so, another thing that I've been meaning to finish and upload for ages. It's supposed to be a motel&bar building that was later abandoned and recently made into apartment complex. I hope that you like it, because I certainly enjoyed building it! I will probably use it in my story.
There are three separate apartments, two on the first floor and one on the second&third.

Lot size:
2x2.
EP's:
all, except Teen Style Stuff, Kitchen & Bath, IKEA. Yup, I know that this sucks.
Apartment Prices
: 436, 550 and 1152 simoleons.
Unfurnished, but, if you want those door shutter thingies or posters (pictured below), you should use "rent furnished" option.
Download size:
9,64MB
, but, when extracted, the file is
14,1MB
. I cleaned it of all unnecessary files, except a few that I couldn't identify. Anyway, right now I don't have any hacks at all, so there's nothing that could mess up your game.
Is there anything else I should mention? : / If so, feel free to ask.
Time for the picture spam, YAY! : D (download link is at the bottom)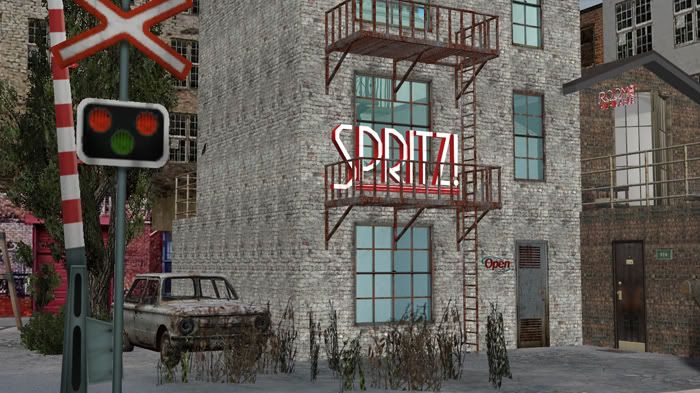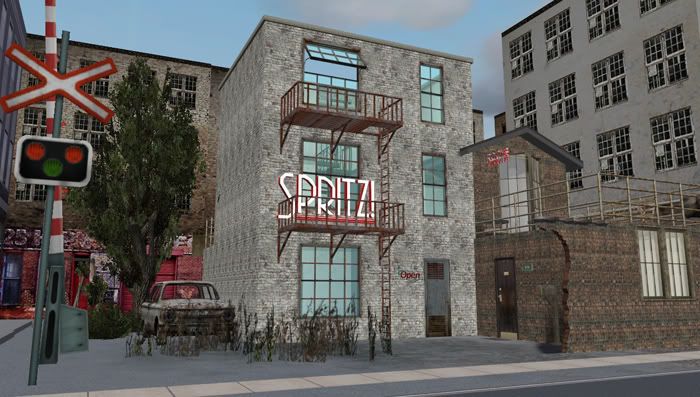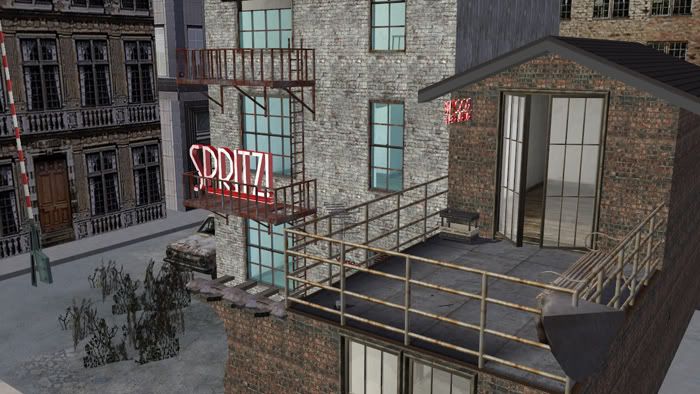 Floor plans: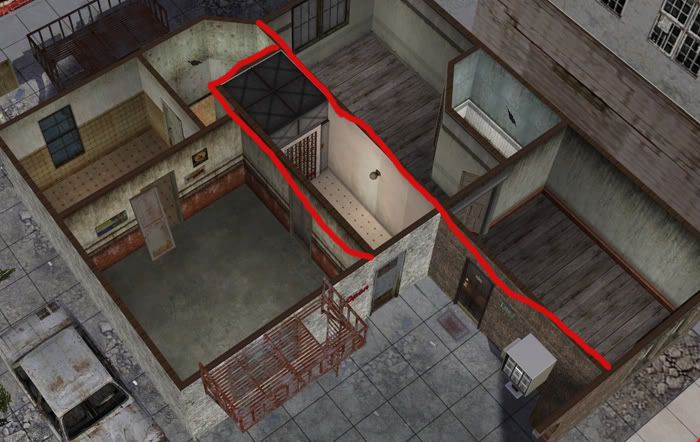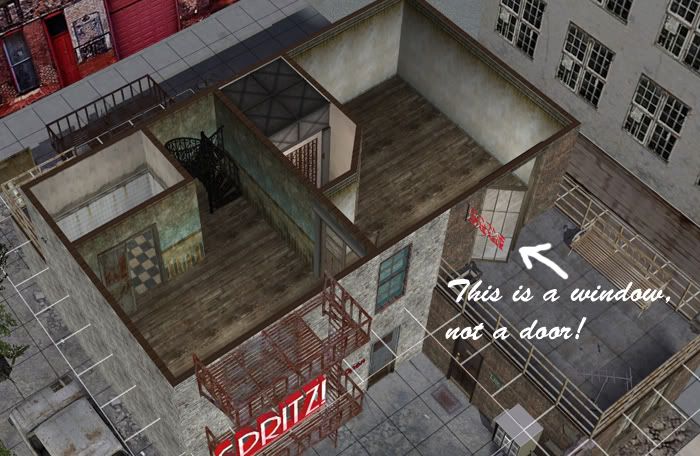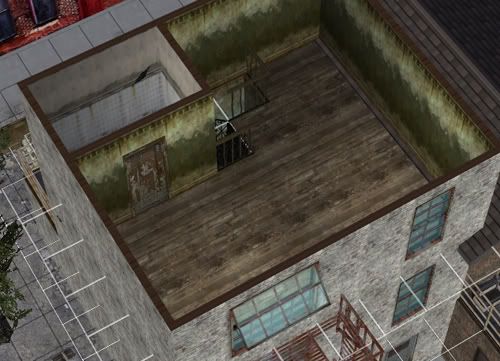 Some pics from the inside, not that there is a lot to see: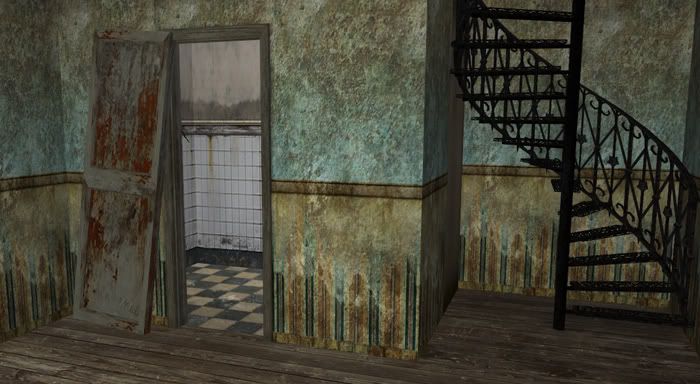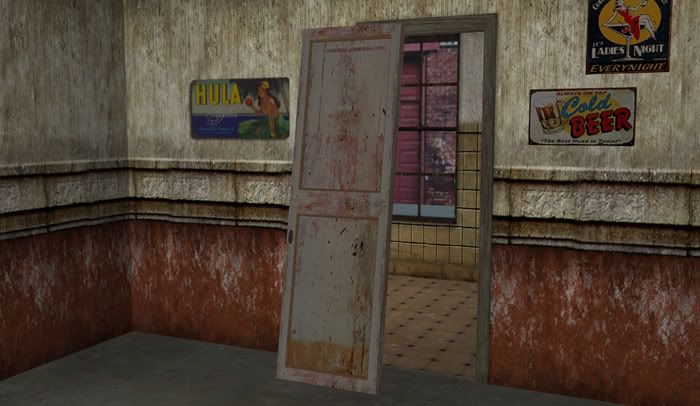 Comments {16}